Aluminum strip 3004 for lamp base - Haomei
Author: Nydia
View:
Time: 2019-04-04 17:51
The aluminum strip 3004 for lamp base is corrosion-resistant, it can be used for the lamp base to ensure the life of the light source and the strength of the lamp. In modern times, lighting is probably a commonplace item, with the continuous development of society, lamps are more and more advanced and in various forms, whether they are hanging on the wall or standing on both sides of the road, it is an indispensable item for lighting. The parts of the lamp are also crucial for the lamp, and the base parts of the lamp are usually made of 3004 aluminum strip.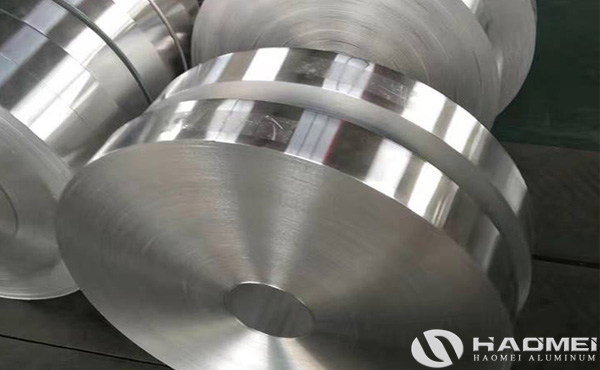 The 3004 aluminum strip for lamp base is belongs to Al-Mn alloy series with good corrosion resistance and solubility. The 3004 aluminum strip for lamp base has high heat resistance, which can ensure the heat resistance of the lamp seal when it is specially treated. Therefore, the 3004 alloy aluminum strip is a good choice for the lamp parts. The specification of aluminum strip 3004 for lamp base are:
Alloy: AA3004.
Temper: O, H12, H14
Thickness: 0.2mm-0.5mm.
Width: 80mm-400mm.
Haomei is a high-quality aluminum strip 3004 for lamp base manufacturer. The 3004 alloy aluminum strip produced by Haomei has excellent forming and processing characteristics, high corrosion resistance, good weldability and electrical conductivity. Haoemi adopts international advanced grinding machine equipment to reduce product defects, so the price of 3004 aluminum strips is reasonable, which makes users feel more comfortable. For detailed quotation please write email to us!
Keywords:
aluminum strip 3004 for lamp base, aluminum alloy 3004 for lamp base, 3004 aluminum strip for lamp base