We will provide the most suitable product for you to spend the least money and achieve the best results.
Free Hotline

8618137889531
News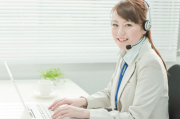 Tel: 8618137889531
Email: nydia@aluminium24.eu
Add: 1103 No.14 Shangwu Outer Ring Rd, New District, Zhengzhou, China.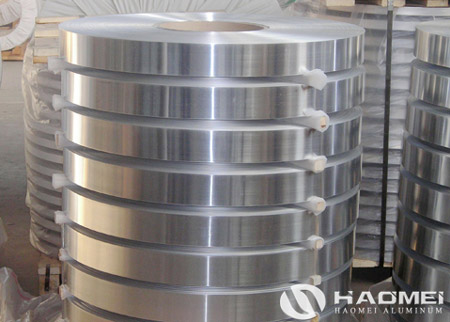 Aluminum Strip For Closure | Aluminum Closure Strip
MOQ:

2 to 5MT

Port:

Shanghai,Qing Dao, China

Payment Terms:

L/C,TT,CAD

Delivry Time:

15 to 30days
Aluminum Closure Strip
has exactly the properties that closures need. A shiny end, in many shapes and colors.
Dimensions of Aluminum Strip for Closure
Parameter
Range
Standard
Tolerance
Thickness (mm)
0.18 — 0.25
0.18, 0.20
+0.005/-0.005
Width (mm)
50 — 1250
813, 845, 833.8,835
+0.5, -0
Length (mm)
400 — 1000
655,706
+0.5, -0
Diagonal difference for sheet (mm)
1 max
-
-
Coil sizes (mm)
OD: 1450 max
ID: 75,150,300, 508
-
-
Coil density (kg/mm)
3.5 max
-
-
Offer for thickness and width outside the range may be quoted on specific request
Key features of Aluminum Closure Strip
1. Aluminum Strip is impermeable to light and gas, it can be easily formed and it combines well with other materials.
2. We supply plain as well as lacquered strip and sheet made from alloyed aluminium in thicknesses ranging from 0.180 to 0.250 mm.
3. This high quality material can be used in conjunction with a wide range of lacquering systems to create functional and well-styled solutions for the catering industry and for domestic purposes.
4. The Aluminum Closure Strip material can be used in conjunction with a wide range of colours Strip to create well-designed, functional solutions to meet customers' style requirements. New surface appearances, designed to safeguard intactness and ensure high product recognition, are currently being evaluated.

Aluminium strip for closures Application areas
Screw caps for pressurized and unpressurized beverages, including carbonated soft drinks and spirits. Pharmaceutical caps for bottles and special applications. Dental cartridges.
aluminum strip for closure aluminum closure strip
Buy:Aluminum Strip For Closure | Aluminum Closure Strip