We will provide the most suitable product for you to spend the least money and achieve the best results.
Free Hotline

8618137889531
News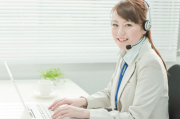 Tel: 8618137889531
Email: nydia@aluminumhm.com
Add: 1103 No.14 Shangwu Outer Ring Rd, New District, Zhengzhou, China.
HAOMEI Aluminum Sales Manager Visit Colombia
On May 12, 2016, our aluminium products sales manager Gustavo visit the customer in Colombia. The customer had import over 100 tons of aluminum products like aluminum strips and discs! They welcome our sales manager warmed for they speak highly of our aluminum strip products.